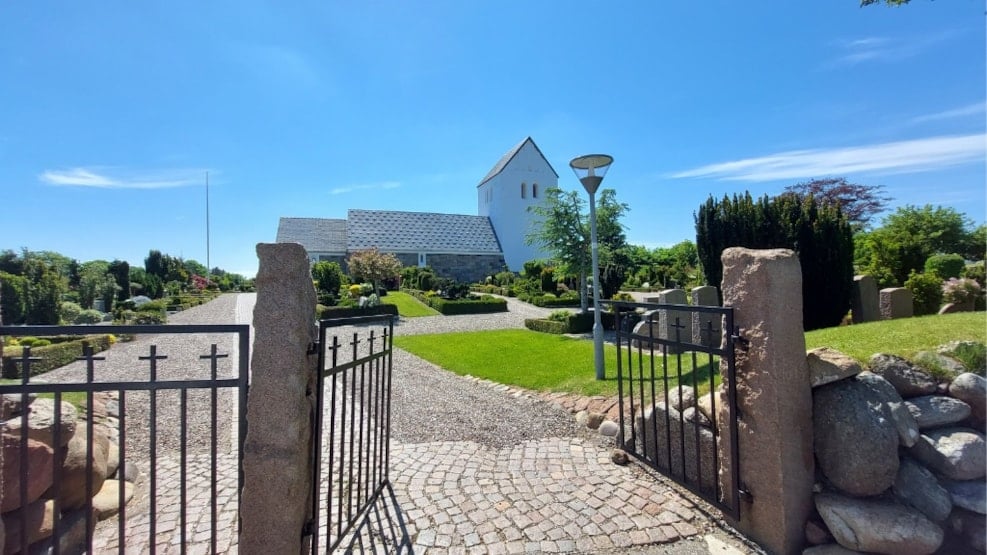 Østerild Church
Village church Østerild Church in Thy was, according to coin finds, built around the year 1160.
Coins from Svend Grathes and Valdemar Den Store's first year of reign are embedded in the eastern choir wall.
Østerild Church has a Romanesque choir and nave as well as a late Gothic tower and porch.
The church is open weekdays from morning bell till evening bell.
PHOTOS: Niels Clemmensen