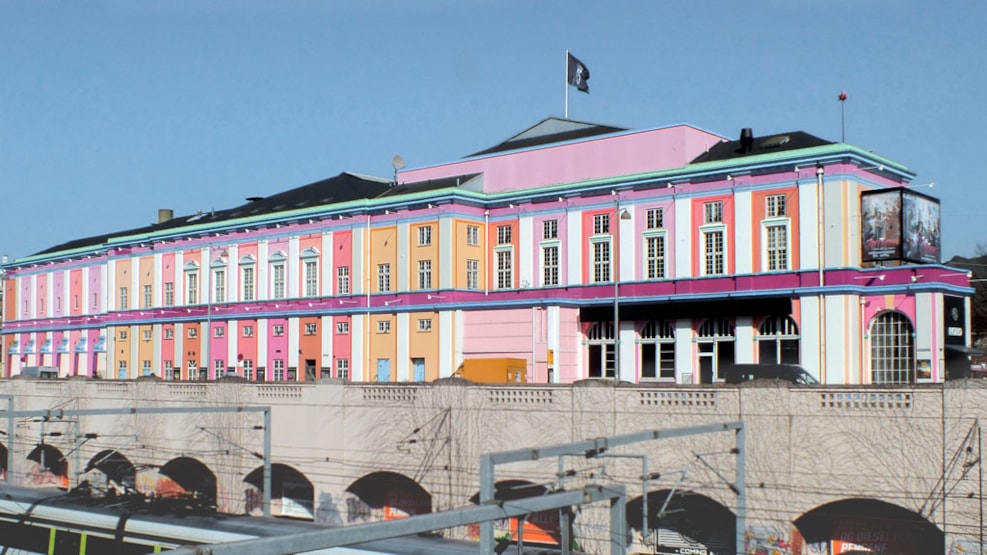 Palads
This palatial cinema complex houses a total of 17 screens and seats 689 in the largest movie theatre alone. In other words, there are always a lot of films to choose from here.

Palads Cinema is a great place to go if you have your children with you. Up until 7 pm, children's films are shown on larger screens for more space, and there are fewer commercials. Remember to reserve seats for these shows.

There is a tempting candy store on the premises.

Films are shown with original soundtracks and Danish subtitles. Children's films are usually dubbed into Danish.