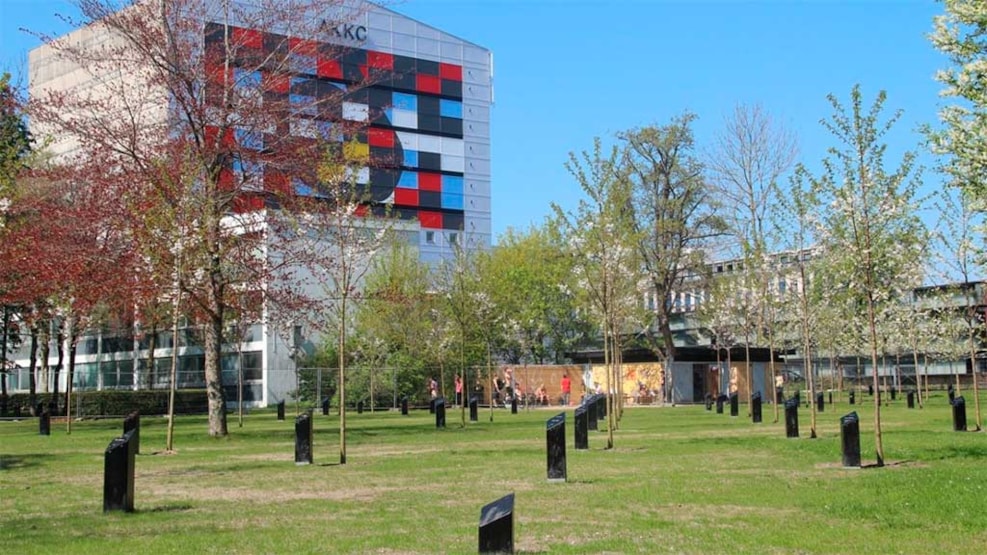 Park of Music
Since 1987, a number of artists have left their mark on the lovely Park of Music, which is located in Kildeparken, by planting a tree to commemorate their visit in Aalborg. There are currently 94 trees.
Sir Cliff Richard was the first artist to plant a tree in Kildeparken in 1987 when he performed in Aalborg Congress & Culture Centre. Since then, many more trees and artists have joined and today, more than 80 great artists have left their mark on the park with oaks and wild cherry trees.
The Singing Trees
Some of the trees are accompanied by the artists' own music and can be activated by the park's visitors by pressing a button at the foot of the tree. Some of the artists you can hear at the park are sir Cliff Richard, Sting, Kenny Rogers, Take That, Rod Stewart, sir Elton John, Vienna Philharmonic Orchestra, Elaine Paige, Victor Borge, Bryan Adams og ZZ Top.
The music flows through the park
After the inauguration of "the Singing Trees" in Kildeparken in the beginning of June 2012, the musical trees were activated 600,000 times in the following two years. It has become quite popular to listen to the various medleys flowing through the park. Furthermore, the Park of Music has even gained international recognition, as it was featured on Culture Trip's list of 20 Unmissable Attractions in Denmark in 2017.
During Christmas, some of the trees play Christmas tunes, so if you want to get into the Christmas spirit, visit the park and press the different buttons to listen to the artists' versions of different Christmas songs.
Read more about the Park of Music in Aalborg...