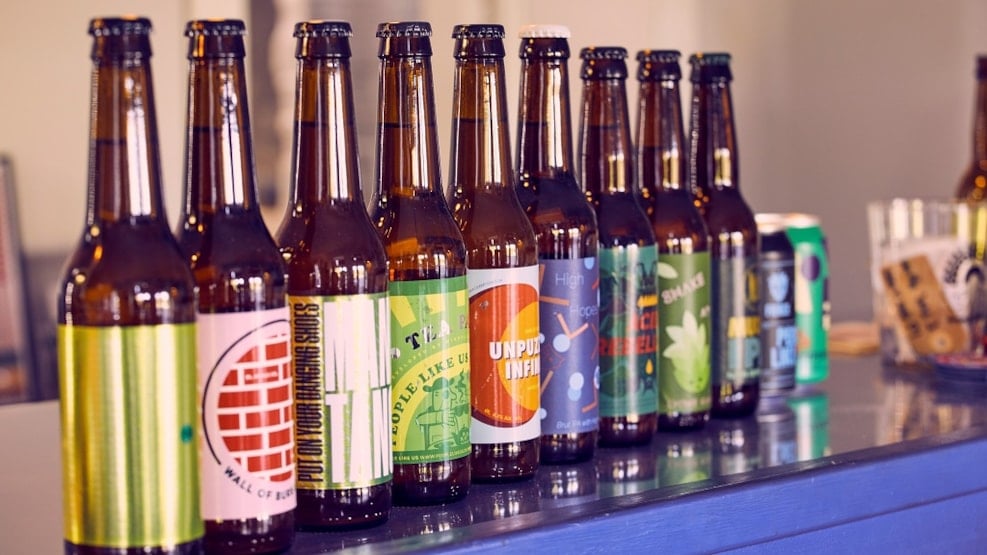 People Like Us
People Like Us is a Danish brewing company with a social agenda.
Their first bottleshop and showroom is located on Amager. Here it is possible to buy their well-crafted beer and bring it home, but the shop is always ready to give your taste buds a treat if you'd like to taste the beer first.
People Like Us was founded by the two brothers, Lars and Jesper Carlsen, in 2016. They wanted to prove that it is possible to run a for-profit company while making a social impact. That's why the brewing company is solely run by people from socially marginalized groups. People Like Us is trying to create a #socialrevolutionbybeer.