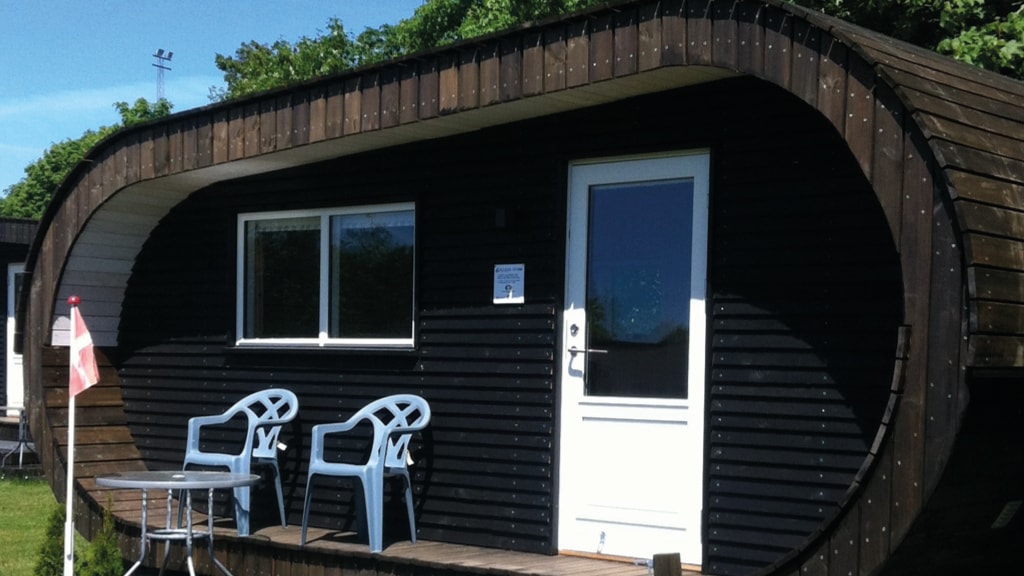 Plexushytter - B & B
Small custom-built cabins with space for 2 persons, but possibility for an extra bed, if this were the case.The cottages are equipped with comfortable beds, good linens and cozy interior. The cabin also has a small terrace attached which allows for some nice nights.The cabins are insulated, which would ensure that there should not be cold at night and in close proximity to Plexus, the cultural center in Idom-Råsted.At Idom-Råsted you will find just 30m away from the cabins, bathroom facilities, cafe, shop and kitchen.It is possible to buy packed lunch boxes and dinner in the Plexus kitchen, however, it must be ordered 24 hours before pickup.The kiosk offers water, beer and basic food at general retail prices.


Please note that Plexus is closed from 1st to 31st of July both days incl.