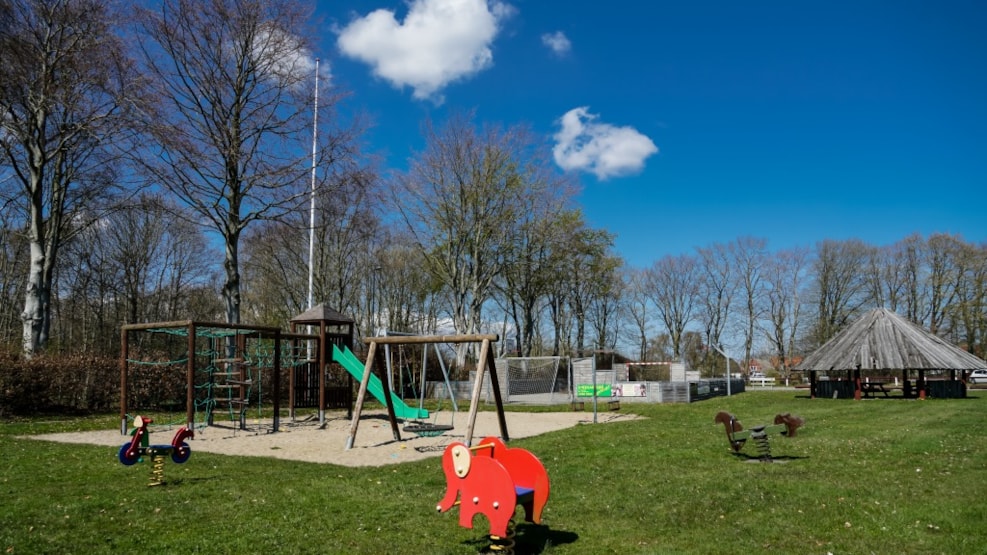 Præstbro Naturlejrplads - Nature Camp
The nature camp is located by Voer Å (stream) in the southern part of Præstbro right by the city sign.  
You can hire canoes in Præstbro phone: +45 2210 6712. There are 25 canoes available, which can be dropped off at 5 different starting points – ranging from 5 – 25 km – thus enables you to decide on the length of your trip.  
About 1,5 km from the starting point there is a cottage (15m2), which you can hire. You can find a kitchen and bathroom in a building close by. Phone: +45 6137 8130.
The cottages are located in beautiful scenery. By the cottages there are two nature camps.