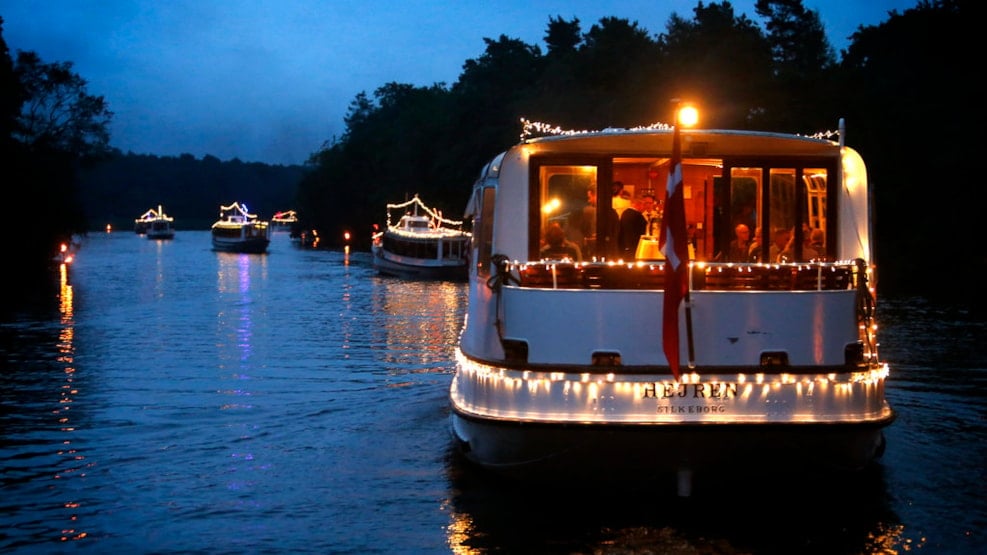 Regatta Silkeborg
Regatta Silkeborg is Denmark's largest and oldest national festival, which in turn illuminates Silkeborg in 2022.
The Regatta is a diverse festival that the whole city is common to. Together we transform the harbor, the seafront and the city center into an open scene that gives a taste of everything that Silkeborg is and can do.
It presents a broad music program featuring the country's biggest artists and local stars, captivating sporting events on land and at sea, illuminated sailing, site-specific street art, food experiences and everything in between. The party culminates in the spectacular Regattashow, which has never been seen on Danish soil. The show combines lights, water, drones, fireworks, moving music and local extras, which together create a memorable total experience on Silkeborg Langsø.
The next Regatta will take place from in Summer 2025.
See what others are sharing on Instagram