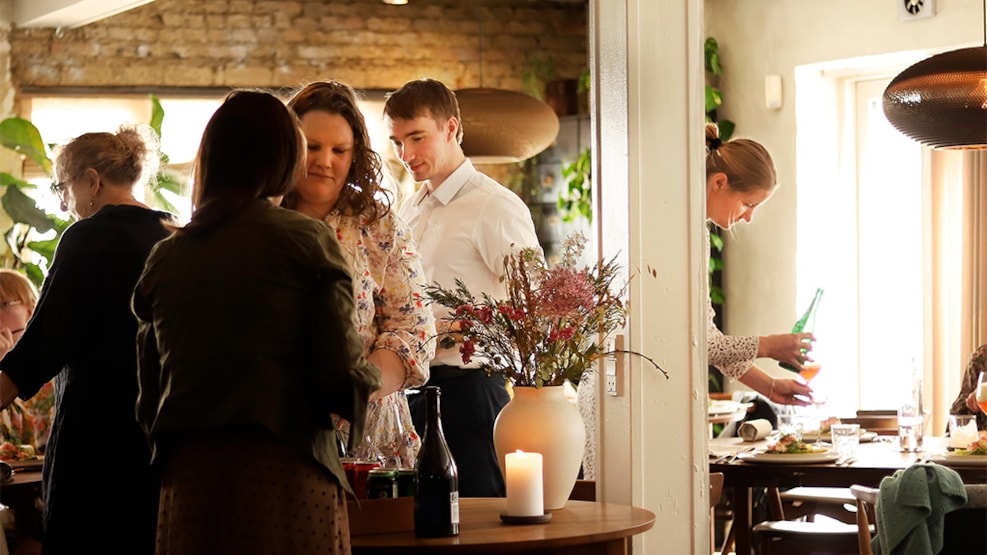 Restaurant domestic, venue
Restaurant domestic offers unique settings for all types of events,, receptions, meetings, general meetings, etc. In their cosy function rooms, you can host from 10 to 64 people.
If you want an exclusive and unique day with your guests or colleagues, the Michelin restaurant domestic's charming setting is perfect for your next meeting or event.
Gastronomic experiences
In the two cozy and well-decorated rooms - The Orangery and The Rascal's Lounge - you and your guests can enjoy a delightful lunch or an evening in private surroundings. You are guaranteed a gastronomic experience beyond the ordinary, with a focus on local ingredients.
Read more about the different function rooms and meeting packages here (in Danish)
See what others are sharing on Instagram