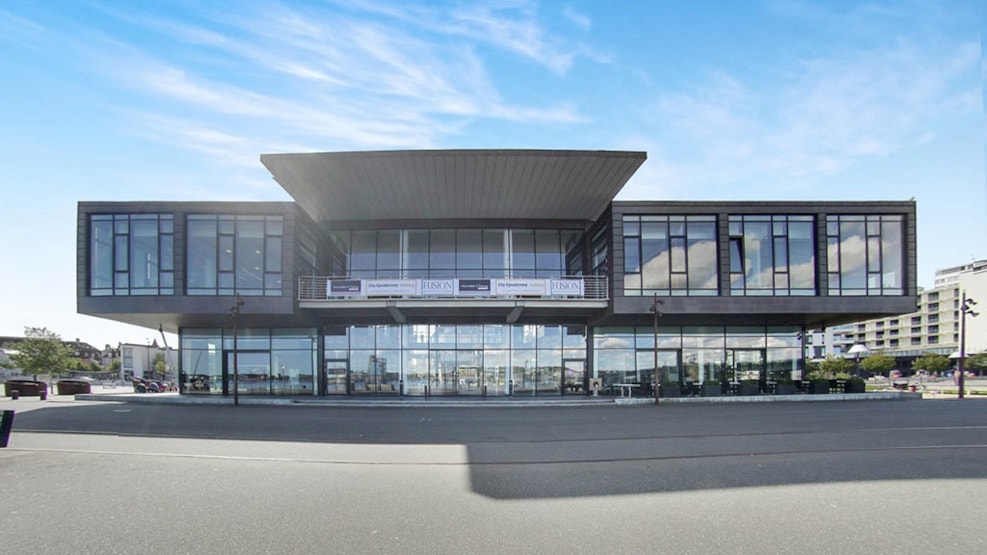 Restaurant Fusion
Restaurant Fusion is located in the heart of Aalborg and offers an extraordinary culinary experience and a unique view across the Limfjord and the Aalborg Waterfront.
The idea behind Restaurant Fusion is to combine the cuisine from Europe and Asia when creating modern, luxurious yet healthy food based upon fresh produce from Denmark and Asia.
Parking is available nearby, along the harbour area.
Read more about Restaurant Fusion in Aalborg...