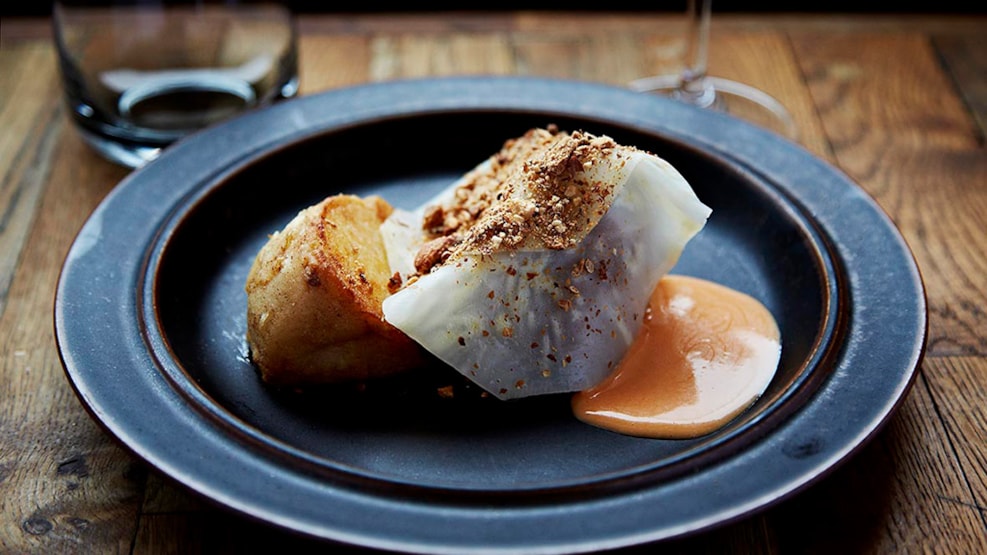 Green Experience
Restaurant Hærværk
Restaurant Hærværk was awarded a Green Star in Guide Michelin Nordic Cities 2022, given for high quality food at affordable prices.
Restaurant Hærværk got a Michelin Green Star again in 2022. 
Visit a restaurant where the commodities dictate the menu. Unpredictability, free hands and solid craft is what characterize this restaurant. 
See what others are sharing on Instagram