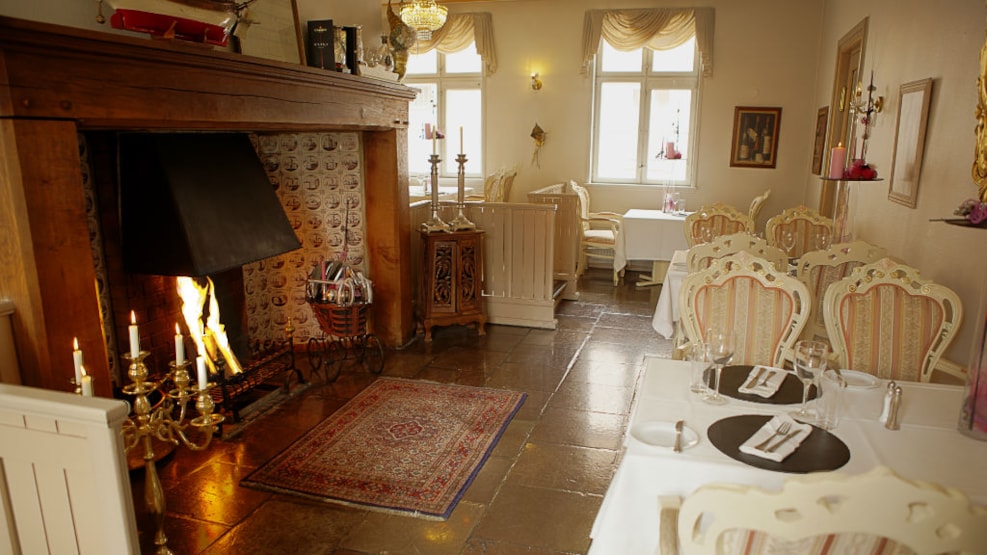 Restaurant Hotel Harmonien
Eat where the royals have dined.
Harmonien is a protected hotel, visited by several danish regents through time. Today, Harmonien also serves as a modern house of culture - with a theater, music and facilities to host conferences for up to 800 people.
The kitchen at Harmonien uses fresh ingredients for making a la carte dishes as well as menus for conferences and receptions for big and small gatherings. The theater café serves light lunch dishes. There is also an a la carte restaurant with an open fireplace. Here, lovely danish dishes are served.
The restaurant at Hotel Harmonien is particularly known for their delicious and price-friendly course of the day, which is very popular in and around Haderslev.