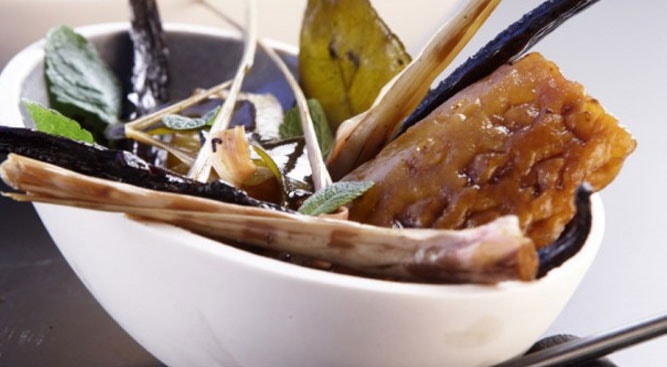 Ricemarket
The people behind Michelin-starred Kiin Kiin have opened an authentic Thai bistro called Ricemarket.
'Rice at a good price'. With this motto in mind, you can check out one of the spiciest additions to the city's restaurant scene.
Ricemarket serves simple, yet flavourful authentic Thai dishes at affordable prices. The menu may be small but it certainly has enough variety to pique one's interest! The ambiance is perfect and the food is always high-quality.
Meal-to-go can be ordered from the deli-counter next (left) to the main entrance.