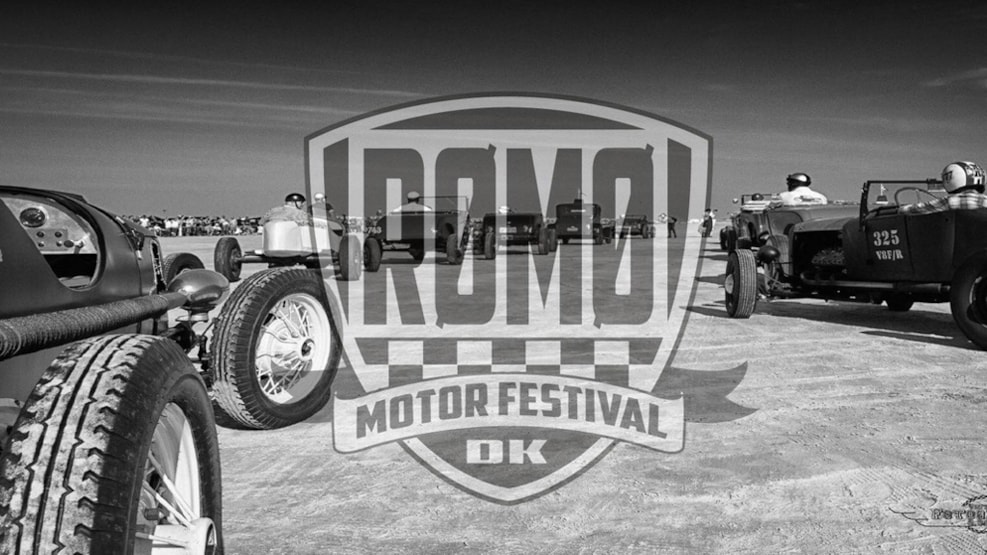 Rømø Motor Festival
Rømø Motor Festival is a historic rendition of the races being held on the neighbouring island of Fanø, in the early 20's.
Born from the enthusiasm of the 5 organisers and a lot of fantastic volunteers, it is our hope to recreate a motoring event that could have taken place, right after WW2.
Thus you can expect to see all kinds of cars and motorcycles, because will and determination is the driving factor here, not the price of your vehicle. So, come on out and enjoy the motors of yesteryear, far from the museum showrooms.
D. 18-20 August 2023