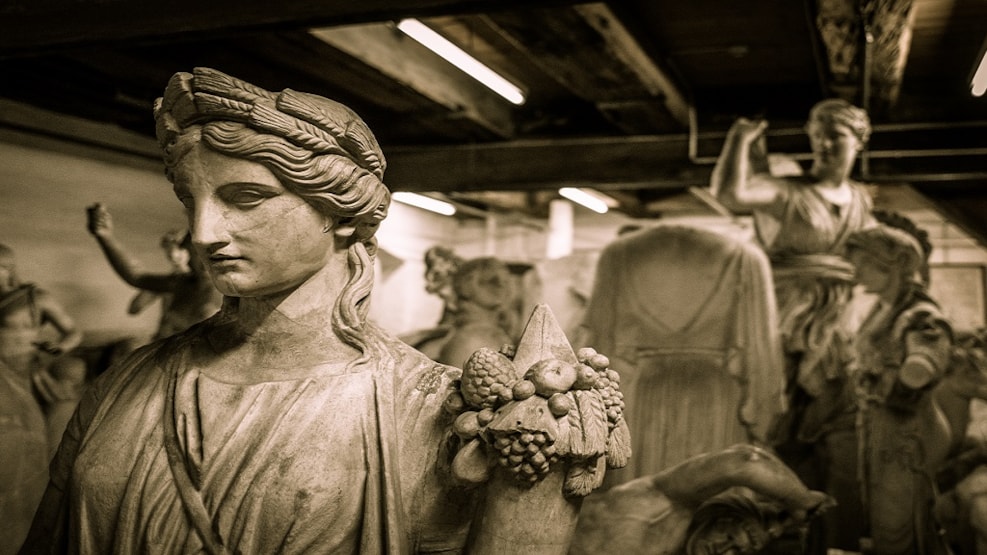 The Royal Cast Collection
Explore thousands of plaster sculptures at the Royal Cast Collection
Originally storage room for sugar and rum, the warehouse by the harbour at Toldbodgade, now holds the Royal Cast Collection with over 2000 plaster sculptures containing more than 4000 years of history. They all tell magnificent stories about the mysteries of pagan gods and Christian tales.
Let the stories unfold, challenge your creativity and make your own plaster sculpture, or join the guided tour in the historic warehouse, where an archaeologist takes you on a historic journey back to the Antiquity.
Due to cuts in the budget, the collection doesn't have opening hours all year round. It is however always possible to arrange an opening of the collection for a fee by contacting booking@smk.dk.