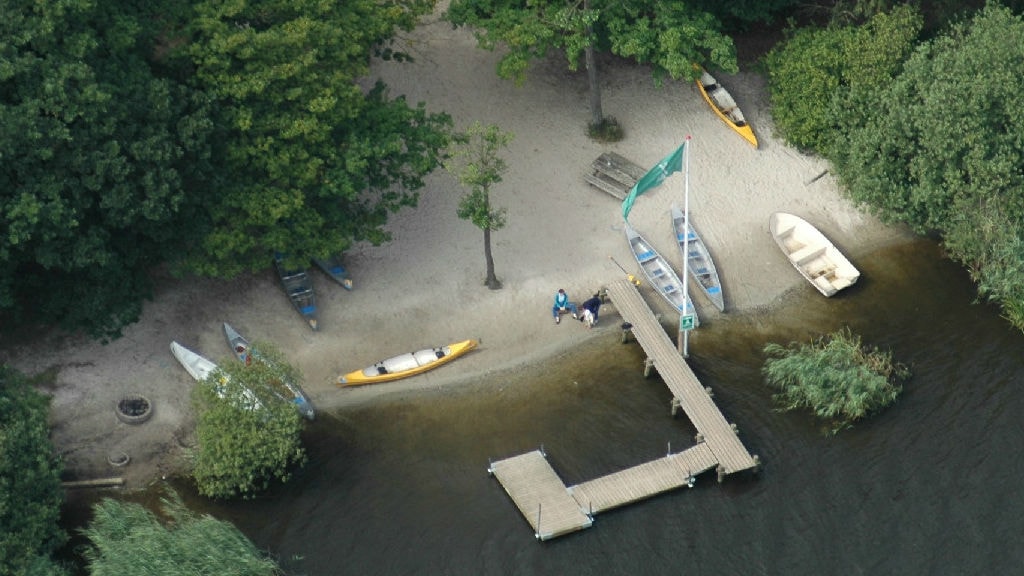 Silkeborg Sø Camping
Silkeborg Sø Camping & Feriehuse is located directly to Silkeborg Langsø with its own small sandy beach and swimming bridge. Only 1 km to Silkeborg town center, and Nordskoven is only a stone's throw away - 75meters. Nordskoven is known for having Denmark's best mountain biking trails, with great variation in severity.
Silkeborg Langsø and Gudenåen flows right beside the campsite. Here, it is possible to swim, fish and row in canoes and small boats. It is also possible to just sit back and enjoy the peacefull environment. The guests are most often people who seek both the nature and the city at the same time. It only takes 12 minutes to walk to the center of the city, through a scenic path along the lake. Silkeborg city excels by having three pedestrian streets and an exciting shopping atmosphere.
Activities
Most of the guests find, that the site has a safe and calm environment on the campsite, even in windy weather. Silkeborg Sø Camping & Feriehuse offers rental of bikes and canoes. Also, we have a beautiful 12-hole adventure golf course.  Next to Lillesø, only 150 m from the campsite, you will find a beautifully located bonfire, which is for everyone to use. Here, you can sit back and enjoy the view over the lake, together with the sound of silence.