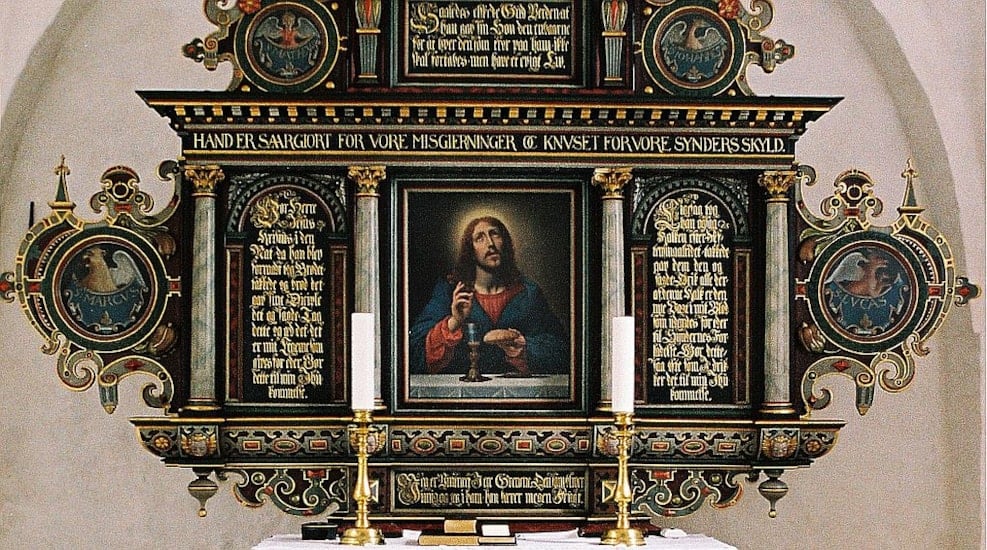 Skibsted Church
Village church

The church was built in the Middle ages with a Romanesque choir and ship.

The tower was added in 1929. The pulpit and the altar are from the 17th century. In the choir some mural ornaments can be seen.

The church has a new bell, but the old one from around 1200 is in the porch.