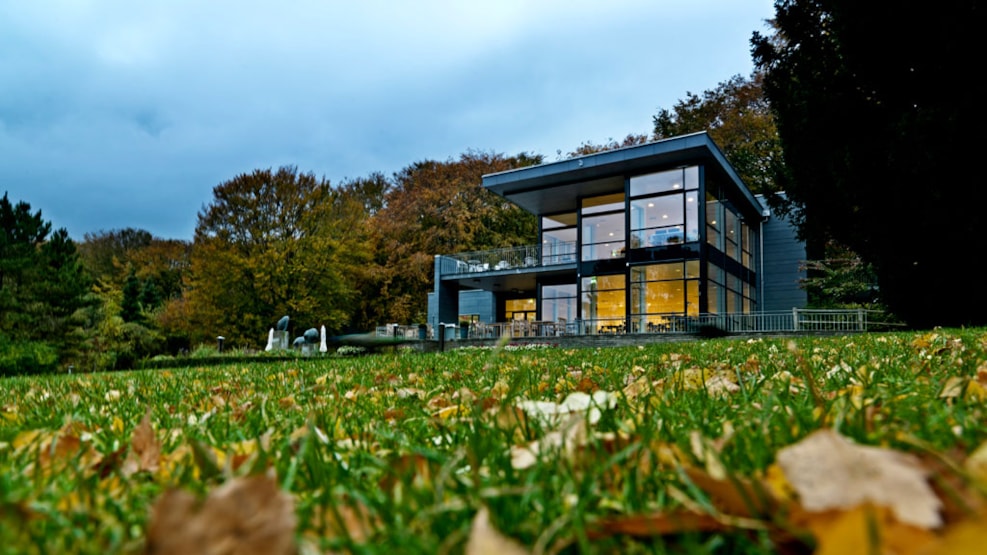 Skovbakken, Aalborg Zoo - Venue
With its beautiful location and astonishing view of the Zoo, you are guaranteed unique surroundings if you choose to host your conference or meeting at Skovbakken – the most popular place to eat in Aalborg Zoo
Skovbakken offers different types of meeting rooms – the largest room, Panorama, is equipped with a projector, screen, white board, speakers and Wi-Fi.
During its opening hours, you are more than welcome to spend your breaks exploring the Zoo and recharging before the scientific programme continues.
Restaurant
Skovbakken offers full catering at your conference or meeting.
Accommodation
Skovbakken does not offer any accommodation in relation to an event.
Other possibilities
It is possible to buy a tour of the park as a part of your meeting program, as well as challenge your guests to different activities – perhaps to taste insects?
There are free parking facilities at Skovbakken and in the area surrounding the Zoo.