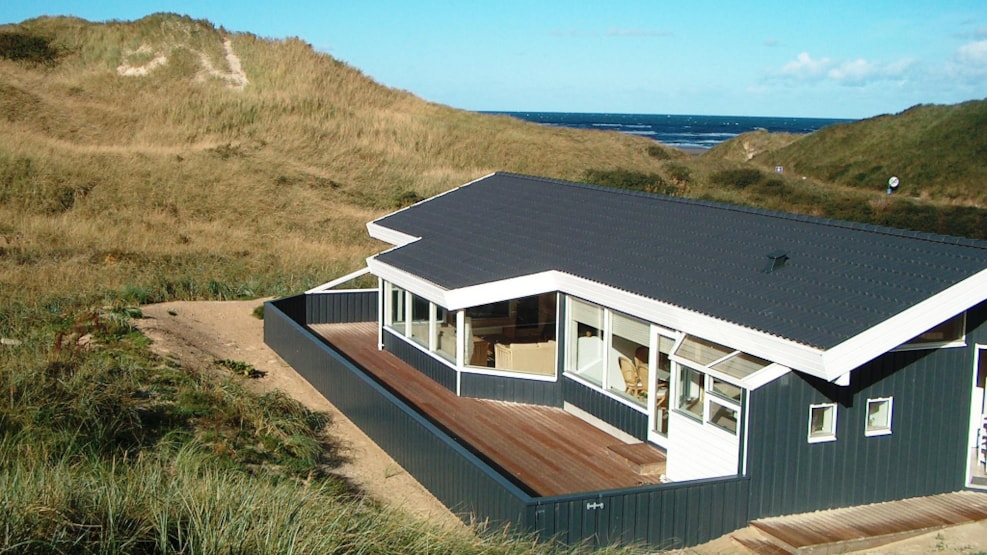 Sol og Strand
Spend your holiday in a holiday home in Jammerbugten.
"Sol og Strand" offers holiday homes for every taste in popular holiday destinations like Blokhus, Tranum and Rødhus.
Choose between more than 200 lovely holiday homes along the shore of Jammerbugten or in the bays Ebeltoft Vig and Kalø Vig.
Bring the family and the dog along to the holiday home in Jammerbugten, which offers a number of activities for the whole family.