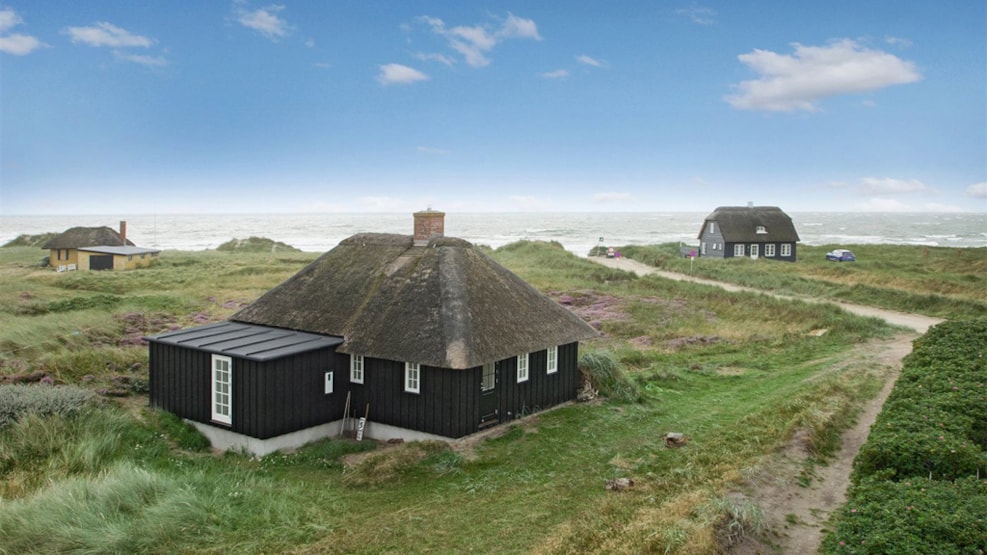 Sol & Strand Holiday Rentals Blåvand
At Sol & Strand you will find your local agency centrally located in Blåvand. In Sol & Strand you will always experience a smiling staff who are ready to answer your questions, whether it is about the local area or just good advice. 
At Sol & Strand in Blåvand, the holiday guest is always in the center, and the agency offers beautiful holiday homes close to unique beach and nature.
In Sol & Strand's local office in Blåvand, you will meet smiling and welcoming staff who are competent and know everything about the local area. At the local agency you will get good advice and tourist information as well as answers to any questions you may have. The staff will always be happy to help with both good advice and guidance.
In addition, you will also find three service technicians who are affiliated with the agency and are always ready to help you should any problems arise.
Blåvand itself is a large holiday home area by the roaring North Sea. Here you will find the lively city life with shops, ice cream, restaurants and sights for the whole family.