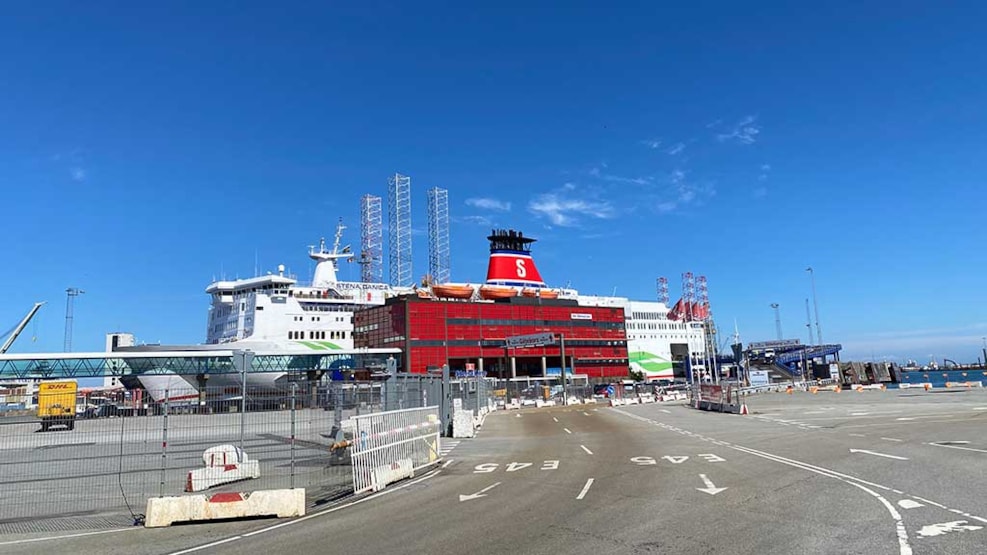 Stena Line
Travel to Denmark with or without car, day trip or overnight accommodation from Göteborg, Sweden.
When the ferry arrives at Frederikshavn, shopping, attractions and a lot of other fun are waiting in combination with good food and a relaxing atmosphere.
Fill the car with those you love and sail on adventure. The vacation starts as soon as you come aboard the ferry.
From the ferry terminal in Frederikshavn there is only a 10 minute walk to the center of Frederikshavn, as well as the train and bus station which takes you to either Sæby or Skagen.