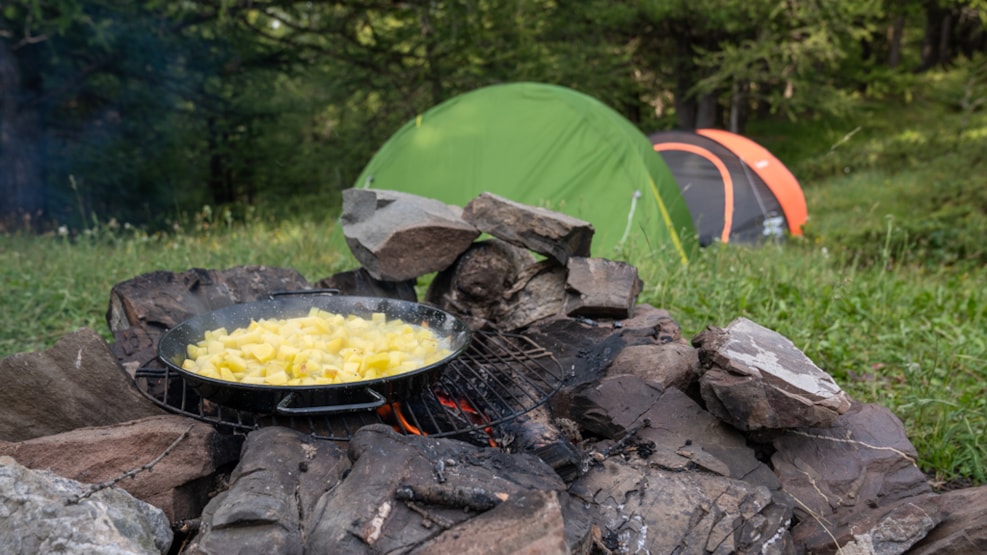 Stenderup Forest - Tent site - Overnight in the forest near Lillebælt
Free camping in Stenderup Midtskov, so here you can pitch your tent and enjoy a night under the treetops.
In the two Stenderup Forest, Nørreskov and Midtskov, it is allowed to put op a tent for maximum 3 people at the same place for one night. The tent must be located out of sight from habitation. You can read all the rules on free tenting on the website of the Naturstyrelsens website. 
In Midtskov and Sønderskov there are shelter places.