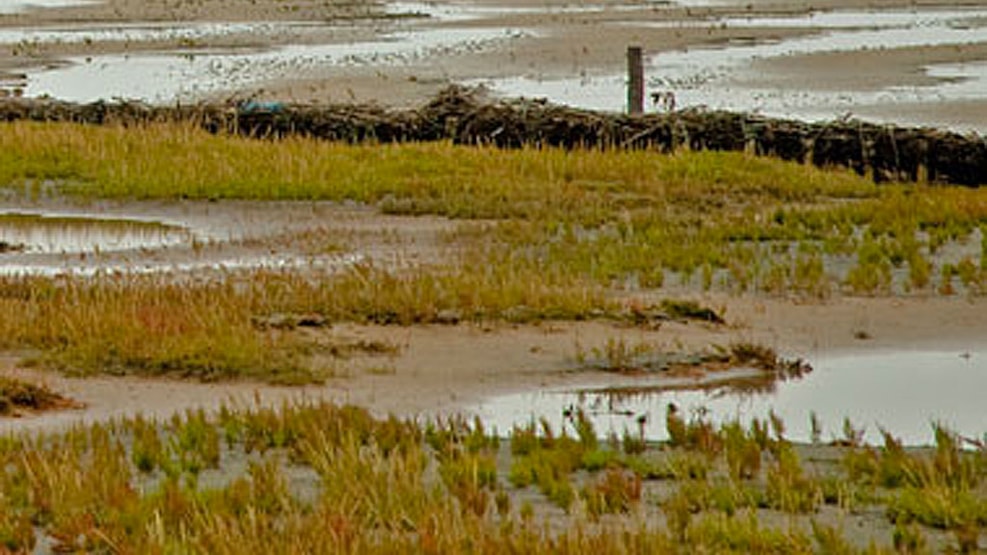 Stormengene - Rømø
The large numbers on the southern tip of Rømø are one of the Bird Protection Foundation's 20 nature reserves, 36 hectares of unbridled Wadden Sea marsh and beach meadow, acquired in 1991.
Natural beach meadow in front of the dikes is today a rarity in the entire Wadden Sea. The areas outside the dike are owned by the Bird Protection Foundation, the dike association, private individuals and the state.
The sea dike that delimits the Storms was built in 1912 and rebuilt in 1923 after a devastating storm surge. Since then, it has not been a breakthrough. On the meadows you can see the remains of the old tidal channels (prieler and lower), which are so typical of the Wadden Sea.