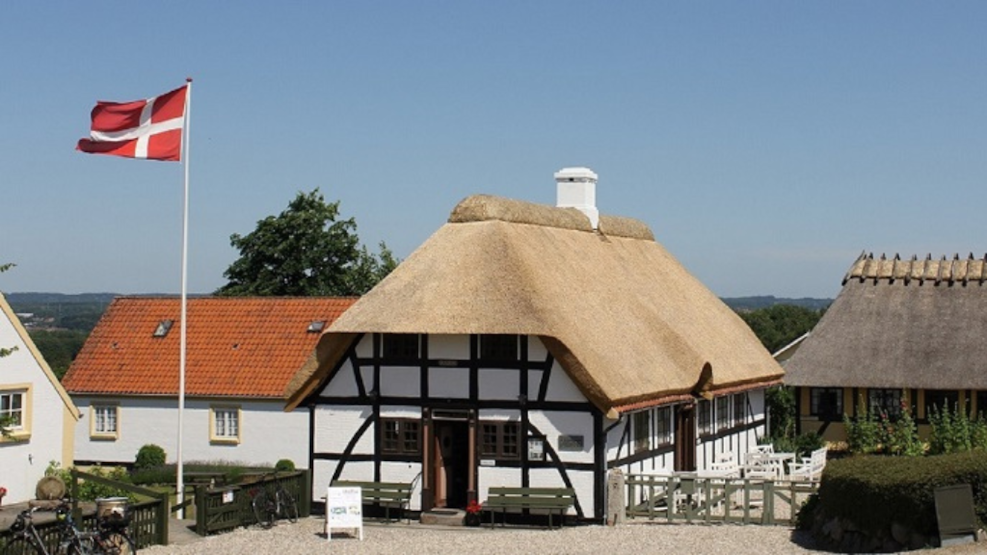 Taasinge Museum
This beautiful and unique local history museum is located at the top of Taasinge in Bregninge hills, directly under Breninge Church.
The museum has one of Denmark's largest collections of local historical musical instruments. A captain's house from the 1800s. Beautiful folk costumes and old crafts. A unique rope maker's house.
Discover the exhibition about Elvira Madigan and Sixten Sparre's romantic but tragic love story that took place on Taasinge in 1889.
From the surrounding hills, Bregninge Bakker, you have a lovely view over the archipelago, bring your lunch and enjoy it at the table and benches available.