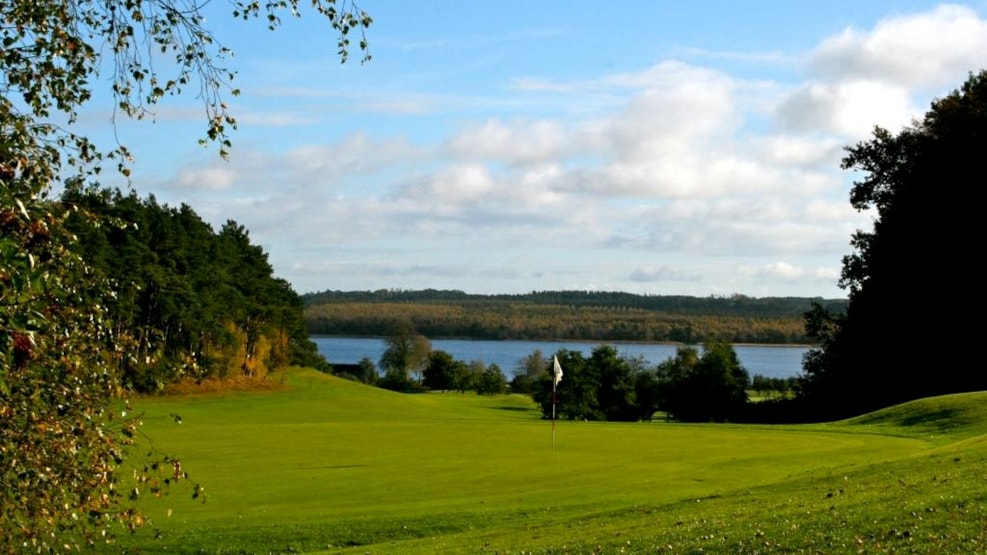 Tange Sø
Tange Sø is the largest artificial lake in Denmark and it's a good place for swimming. 
Although the majority of Tange Sø is actually situated in the municipality of Viborg, it is also easily accessed from the northern part of the Silkeborg district.
We recommend that you go to the public area around Tange Sø Marina, within the small town called Ans, where you have rich opportunity to plunge into the cool water from accessible wooden piers. 
See what others are sharring on Instagram