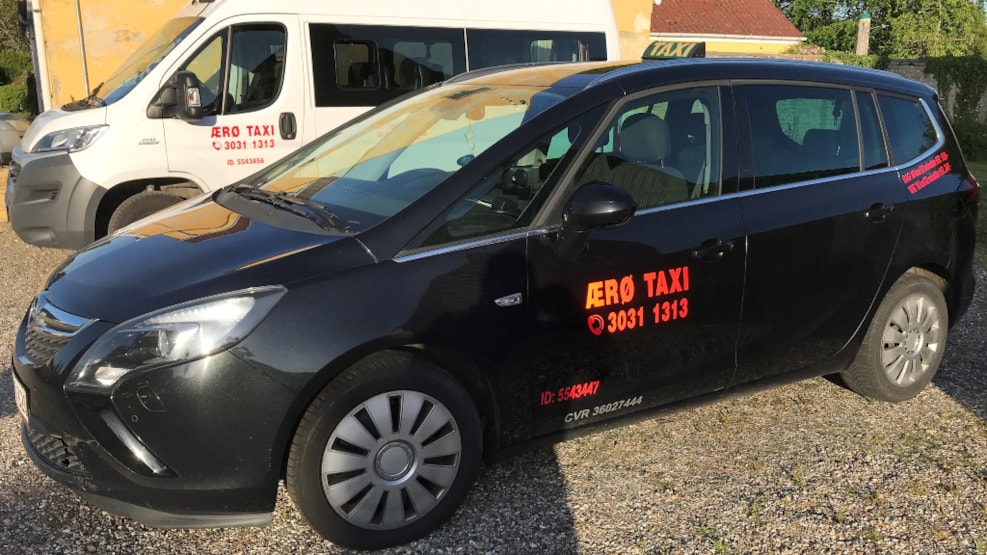 Taxi on Aeroe
Ærø Taxi provides a safe and satisfactory service around the clock.
You can book a taxi ride by calling Ærø Taxi/Vinderup Taxi on tel. + 45 30 31 13 13.
They have two cars on the road: one for 8 people and one for 4/6 people.
Wheel chairs are welcome. Order in advance if you want to be sure not to have to wait too long.