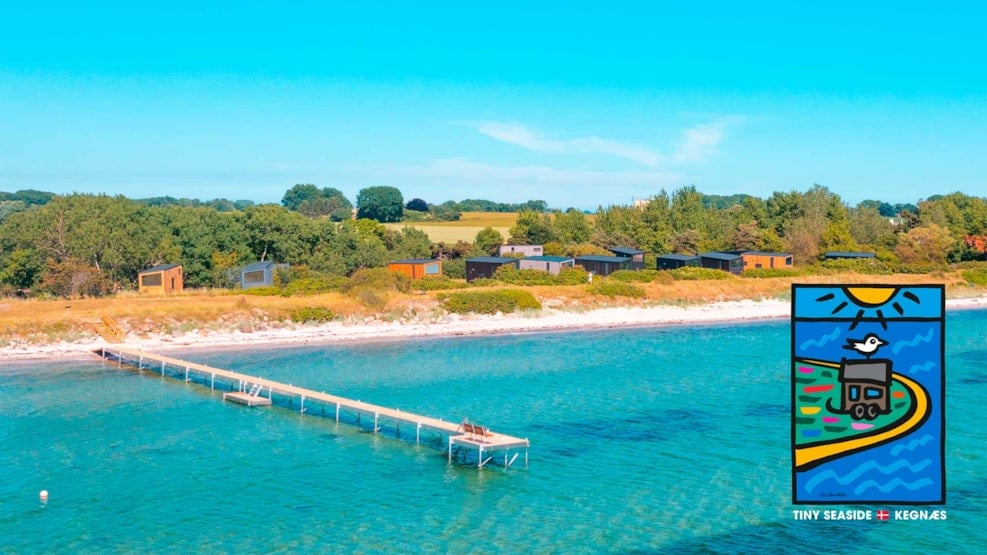 Tiny Seaside - Kegnæs
Tiny SeaSide, a groundbreaking new concept that sets a new standard for holiday in nature - Tiny Camp Resort.
Tiny Seaside is for everyone who wants to get out and feel nature, the unique view / location, without having to compromise on comfort & cosiness.
Tiny Seaside is more than just a place where you spend the night, it takes place in cosy natural surroundings with high quality and comfort - You become part of a holistic experience.
We look forward to welcoming you to tiny cosiness!
Our website is www.tinyseaside.dk