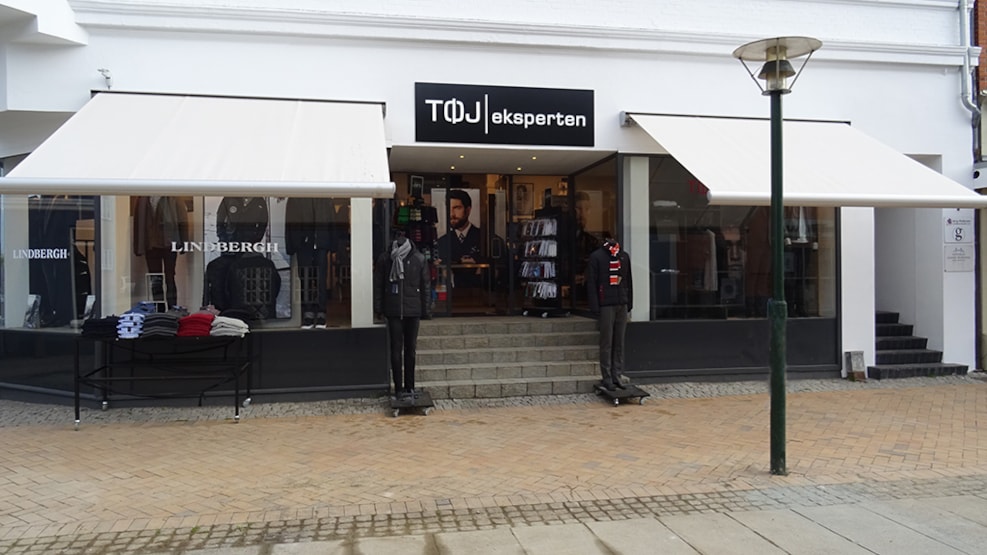 Tøjeksperten
THE RIGHT STYLE

Tøjeksperten, smart menswear.
Tøjeksperten Middelfart where you always will find a well-stocked selection of clothes, and in the colours in fashion.
Jackets, trousers, shirts, sweaters, etc. from top fashion brands: Gant, Shine, Matinique, Lindbergh, Eterna, Henri Lloyd and many more. We have the latest designs and latest collections.