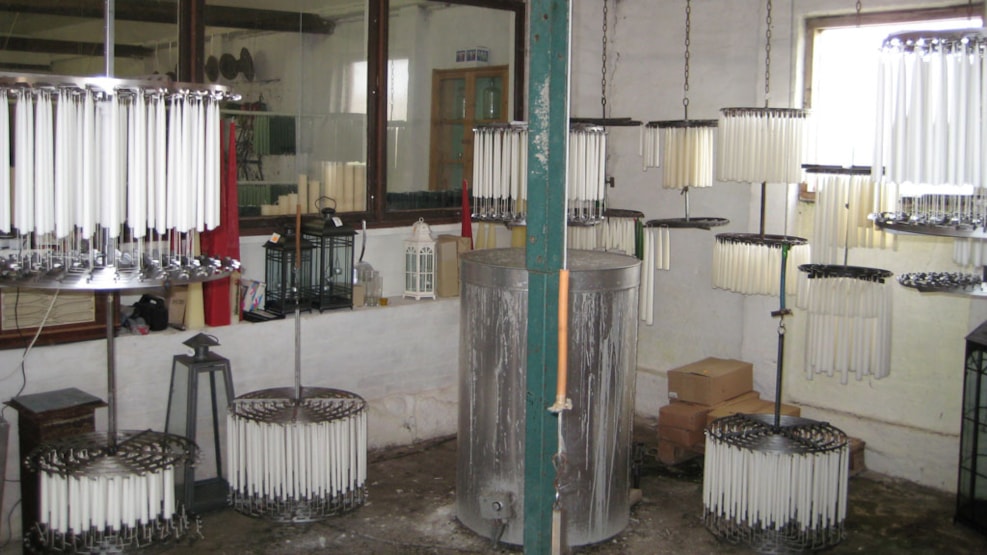 Ulve-Lys Candlelight Factory
Ulvelys is a factory specialized  in handmade candles in a variety of colors. The factory is open for visitors. At special events you can make your own candles.
Drop by in July or August and make your own candles on Wednesdays and Thursdays. A fun activity for the entire family.
Ulve-Lys Candlelight Factory also have a permanent christmas exhibition, which can be seen no matter if you are visiting in the summer or winter time.