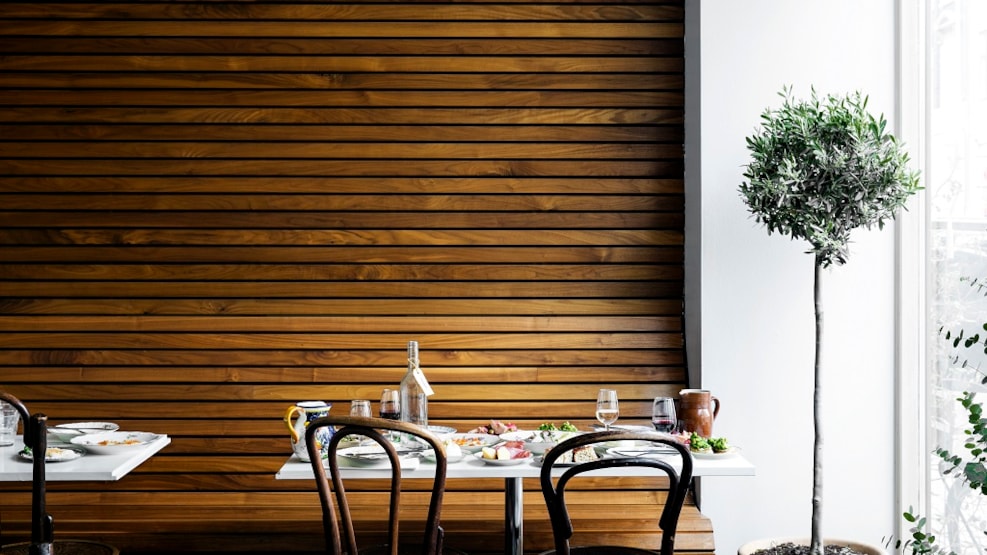 Vespa
Cofoco restaurant Vespa in Copenhagen city centre serves affordable fine Italian food.
Restaurant Vespa is easy and simple in design. It serves rustic Italian food distributed in many portions, so you will experience a wide range off flavours from selected areas of Italia - all dishes are inspired by the country kitchen.
You have a wide selection of dishes, and these are made from fresh produce where simplicity and flavour takes the stage.
Vespa is known for its quality food and very reasonable prices. At Vespa you can get a four-course menu for DKK 250.
Max capacity: 64 pax
Private dining: 13 pax