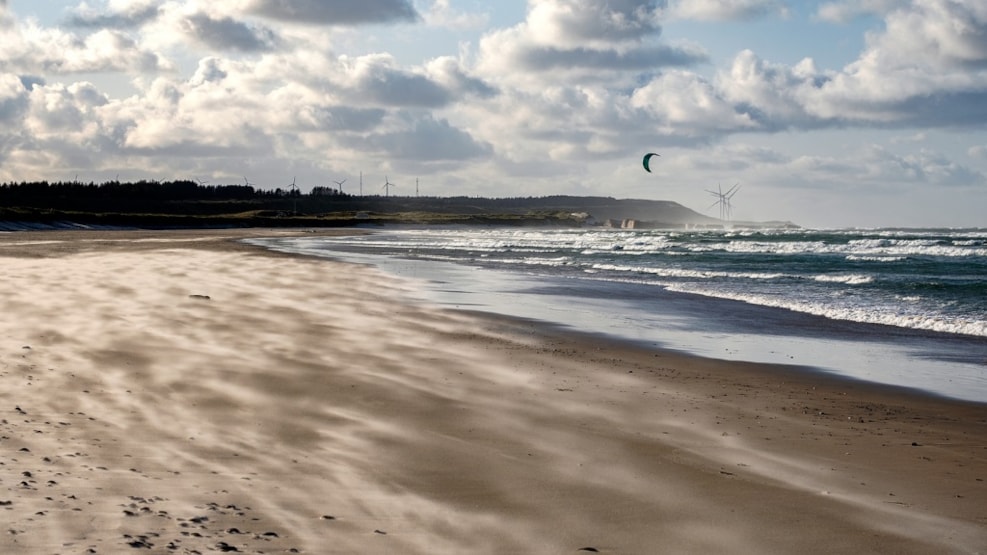 Vigsø Beach
Vigsø in Thy is a child-friendly beach, where there are many bunkers from World War II on the beach and in the sea.
Vigsø WWII battery is also worth a visit. It is right on the beach, and was part of the fortifications built during Second World War.
Today some of the battery's bunkers lie desolate on the beach, while others will soon be swallowed up by the North Sea!
Experience Dark Sky in Vigsø
The coastal stretch here by Vigsø is one of the longest undeveloped stretches in Denmark. Here you can experience a dark night sky without light pollution. The stretch between Lildstrand and Bulbjerg is approved as a Dark Sky area, where on clear nights you can really enjoy the view of the Milky Way.