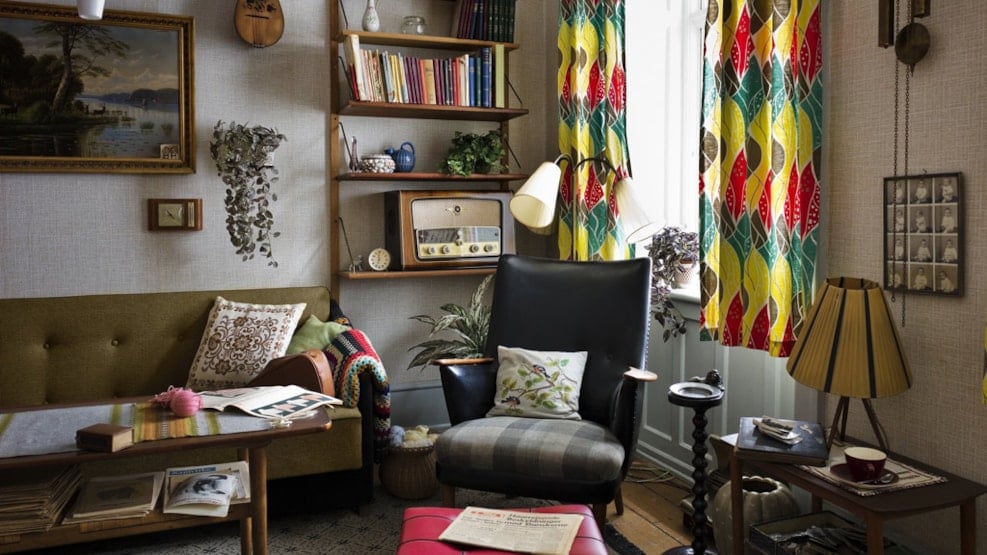 The Workers Museum
Step back in time to the 1950s in this museum about everyday life set in the historic Worker's Union and Meeting building.
The Workers Museum in Copenhagen showcases the everyday life of Copenhageners in the 1950s, sees the world through the eyes of a child in the 1930s and uncovers the history of activism across Denmark. 
Located in the historic Workers' Union and Meeting building in central Copenhagen, visitors get to experience the everyday life of the working class through the 1930s, 1950s and 1980s.
Enter the authentic backyard and join guided tours of the small flats and steep staircases, just as they were lived in during the 1950s. You can also visit the Sørensen family, a worker family that moved to the big city in the 1980s.
In the museum's 1950's coffee shop you can try out the famous coffee substitute, Rich's, used during the Second World War together with the classic Danish chocolate biscuit cake or enjoy a Star beer from the old Danish brewery.
Activism in action
The museum's exhibition 'Activist' charts 60 years of social activism in Denmark, including protest movements, environmental activism, causes and more.
The Kids' Workers' Museum
Kids can get hands on in the Kids' Workers' Museum, with playful activities and experiences bringing the world of the 1930s to life, including a grocer's shop, dressing up and a dance school.
The Parkmuseerne museum district
The Workers Museum is a part of the Parkmuseerne museum district in and around King's Garden. A ticket to Parkmuseerne gives you access to all six great museums in one ticket.