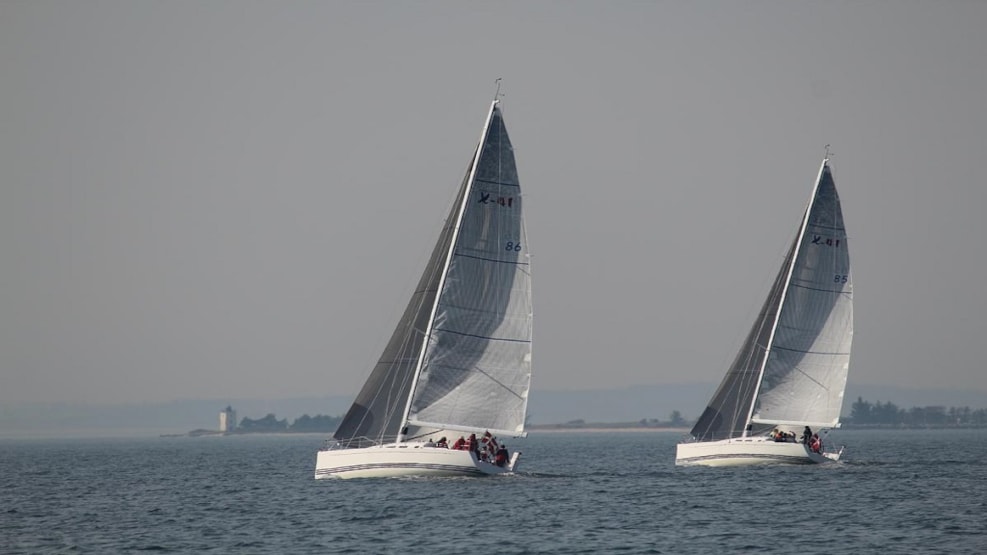 X-41 Yachts in Assens Harbor
Sailing means a lot to us: it's the freedom of being out there on the water, being driven by a natural resource and challenged by it's  relentless power or non-availability at times.
Sailing also means teamwork. Yes, there are solo sailors, and they diserve to be valued for their bravery. Nevertheless, most of us like the teamwork, being able to rely on your mate or mates and being challenged to trust in your skippers abilities to take the right decisions at the right moment.
We are planing different Events:
Teambuildiing Events
Day Tours
Education & Fun
Call us or write to us to hear more about the boats, the possibilities to help your team to get to the next level and our services around the boats.