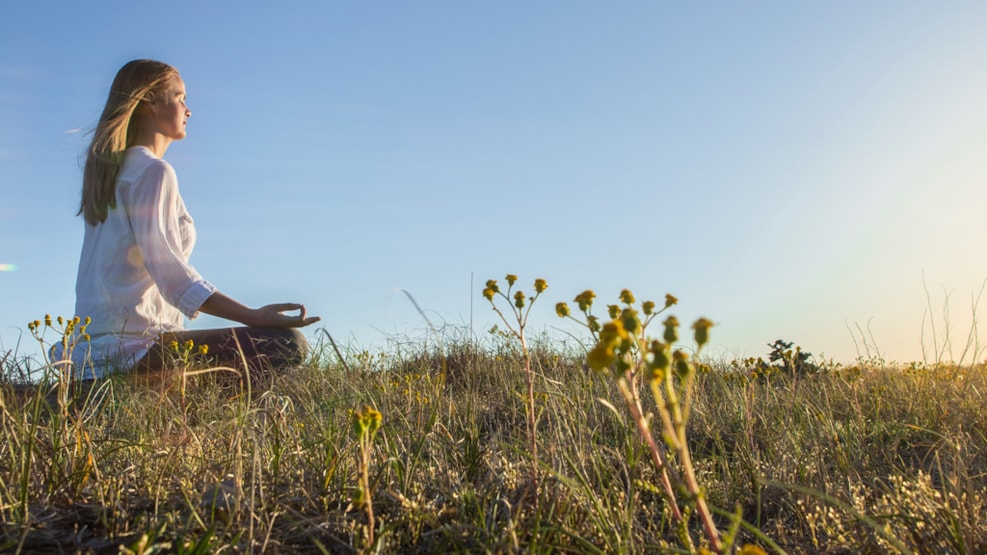 Yogamo og Samsø Retreat
Yoga on Beautiful Samsø
Give yourself a peaceful break on your holiday.
With a fantastic location in the woods near the sea, Anette Meldgaard offers yoga lessons throughout the year at Ørnslund near Brattingsborg woods.
Permanent yoga groups throughout the year.
During the peak season, there are daily beach yoga lessons on the beach in Ballen behind the ice-cream kiosk.
Study our homepage.
Anette Meldgaard
Anette Meldgaard owns Yogamo and has been teaching yoga for more than 10 years.
She teaches in a calm flow with thorough instructions which gives you an opportunity to train flexibility and strength, and to find inner peace.
Anette weaves elements from mindfulness into her lessons concentrating on giving you an opportunity to turn your focus inwards, to feel yourself, and perhaps, in the process, to achieve a better knowledge of yourself.
Yoga retreat on Samsø throughout the year
Anette offers yoga retreats on Samsø throughout the year together with several competent collaborators. This means that she offers you something of the very best.
She organizes her retreats at Samsø Retreat, at Ørnslund near Brattingsborg Woods near the sea.
Samsø Retreat is a two-wing newly renovated farm organized with a beautiful yoga and meditation hall with bright timber flooring, visible beams, and a view of the woods. The beautiful house is surrounded by a most charming garden with apple trees, walnut trees, mulberry, chestnut, and many fantastic and unique garden rooms.
The whole place hums with tranquillity and peace that you can give yourself up to if you choose a retreat at Anette Meldgaard's place.
From this place there is a road leading through the wood all the way to the south coast of Samsø with a scenic and peaceful sand beach. The woods have a very special quality of peace and energy that you will experience if you visit them.
For groups of a minimum of 10 participants, Anette Meldgaard will organize yoga lessons, plan a yoga weekend, or offer a retreat according to your special wishes.