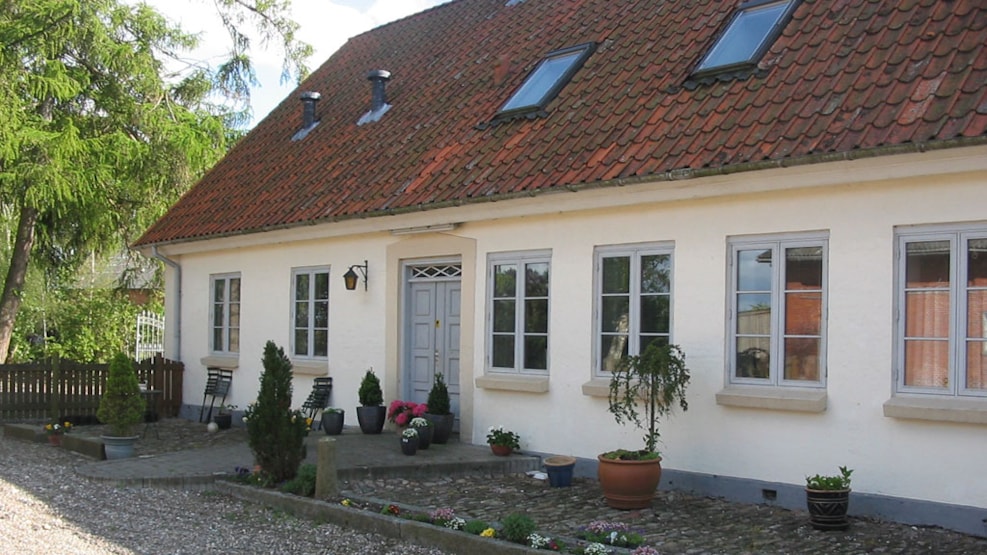 Bed & Breakfast:Gadsbølle Gammelgaard
Vissenbjerg 
Bed & Breakfast Gadsbølle Gammelgaard

At Gammelgaard, we offer 3 pleasant, large, bright and non-smoking rooms.
 
Both rooms have their own TV and bathroom.

Peaceful, child-friendly and lots of space indoors and outdoors. 

Gadsbølle Gammelgaard is located in scenic surroundings along the Marguerite Route and near the E20 motorway.

Family room for 4 -6 persons. Prices from 500 DKk for 2 persons + 200 DKk pr. person ekstra.