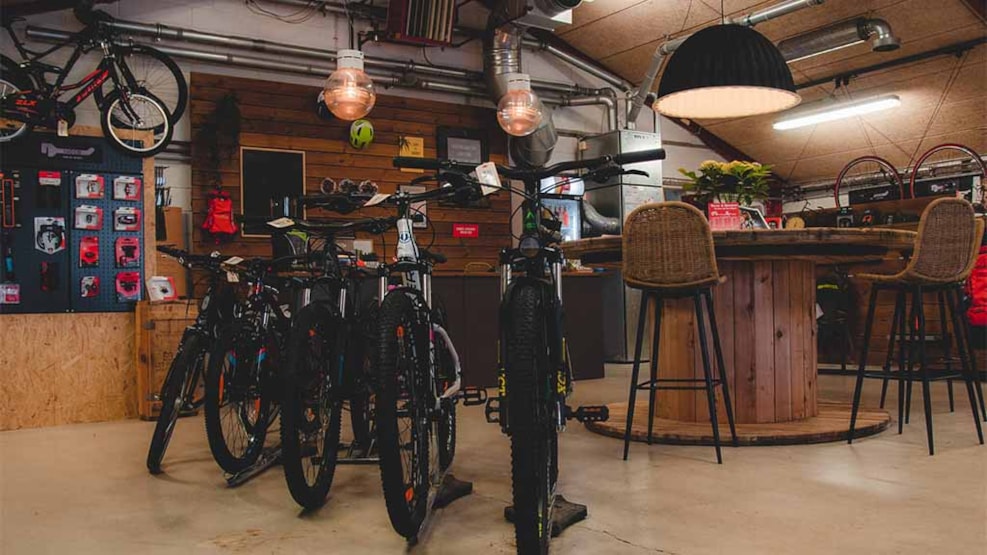 Birk's Bike Shop
The only bike shop in North Jutland, where your bike is the centre of attention, while you enjoy a handmaid cup of coffee
Birk's Bike Shop offers repair of bikes of any kind. You can also get your new bike here for a good price.
Birk's Bike Shop offers everything from standard bikes, electric bikes, mountainbikes and the brand new electric mountainbikes to cycling equipment and gear.
You can also rent a quality bike and join one of the guided MTB trips in the area hosted by Birk's Bike Shop. Contact the shop for more information.
Opening hours:
Monday - Friday: 9.30 am - 5.30 pm
Saturday: 9.30 am - 1.30 pm
Read more about Birk's Bike Shop at Birk's Bike Shop's webpage