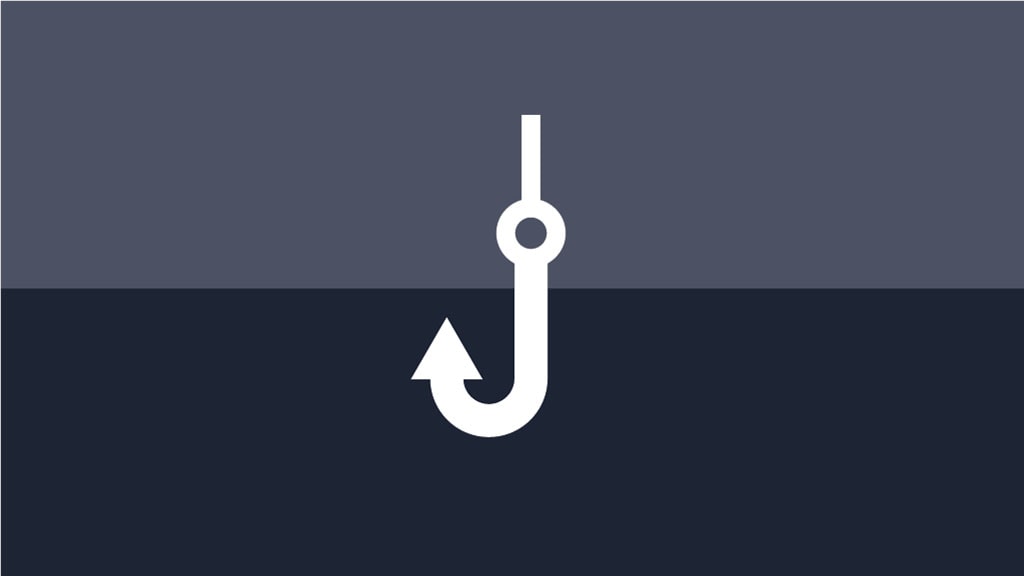 Laksens Hus - Anglers' information and knowledge centre
Laksens Hus at Skjern Å can help you to the best fishing trip ever. Here, you can receive advice and guidance about fishing, including fishing card, equipment and all the best places. Laksens Hus also offers guided tours.
Laksens Hus
Laksens Hus (or "The Salmon's House") is an information center for anglers at Skjern Å. You can receive advice, expertise and guidance for salmon fishing, fishing card, accommodation, and many other things. Laksens Hus is ready to help you. You can also enjoy a nice cup of coffee or tea and relax after a nice day of fishing. Laksens Hus also offers guided tours with exciting stories about Skjern Å.