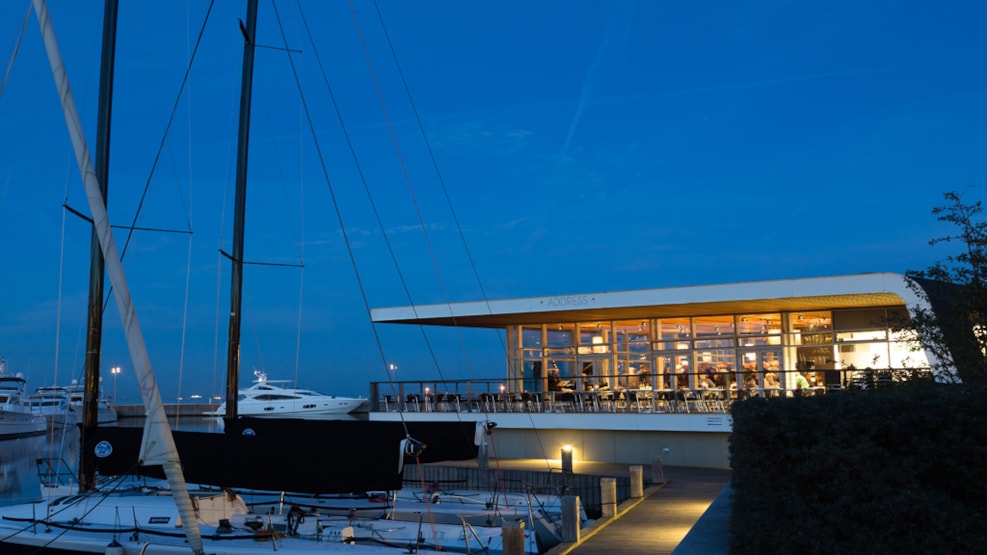 Royal Danish Yacht Club
The Royal Danish Yacht club - or Kongelig Dansk Yachtklub as it is called in Danish - was founded in 1866.
The yacht club is situated in Hellerup and has an impressive club house. It was done by architect Thomas Scheel, and was opened in 2007. The Royal Danish Yacht Club is part of bigger renovation project in Hellerup, with the aim to create a modern and attractive marina in Hellerup. The yacht club also offer a restaurant - Club Royal – which is open for everybody.