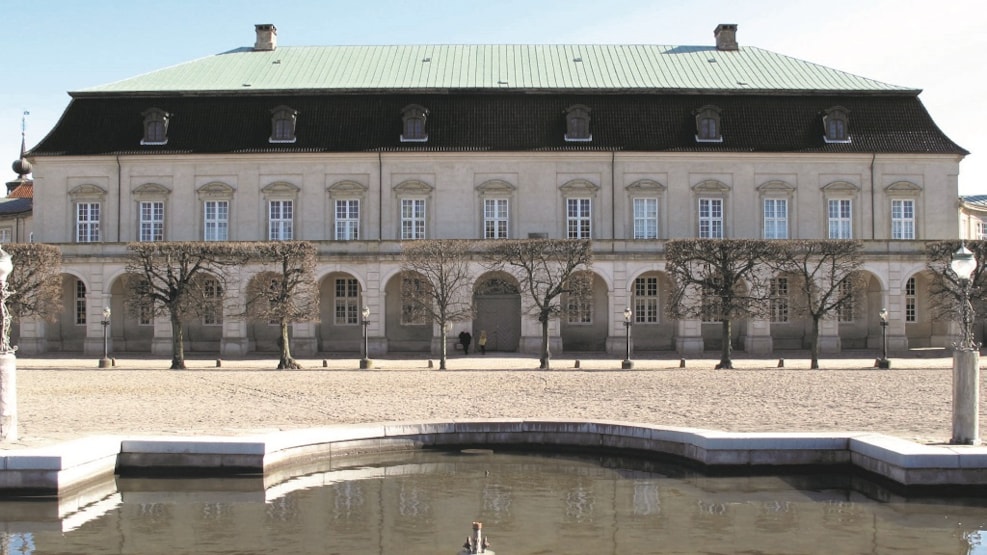 The Theatre Museum at The Court Theatre
Discover the history of Denmark through set design, costumes and royal misbehaviour.
Discover the art of set design, costumes and more at the Theatre Museum in the Old Court Theatre in Copenhagen. Explore Danish theatre's dramatic history and stories from the 1700s to the present day.
The museum collection consists of costumes, set designs, set models, paintings, drawings and photos illustrating the history of Danish theatre from the 18th Century to the present time.
Today the Court Theatre is used for exhibitions, theatre productions, concerts, readings, talks. and private arrangements. Visitors are admitted to the boxes, the stage, and to the old dressing rooms.
With a joint ticket to Christiansborg Castle, you'll get a 50% discount on the entrance as well as the annual pass.
The dramatic history of the Theatre Museum
The building that houses the Theatre Museum today dates back to 1767. At that time, this building, next to the riding facilities at Christiansborg Palace, was arranged as a Court theatre. 
While it has played host to many players, actors and performances over the years, the royal family itself was at the heart of the most dramatic event here on January 17, 1772. It was here, after a masquerade at the Court Theatre, that Queen Caroline Mathilde and her lover Johan Friedrich Struensee were arrested and charged with lèse-majesté.
Struensee was imprisoed in the Citadel and Queen Caroline Mathilde placed under house arrest at Kronborg Castle in Elsinore. A few months later Struensee was executed by beheading, while Caroline Mathilde was banished to Celle in Northern Germany.