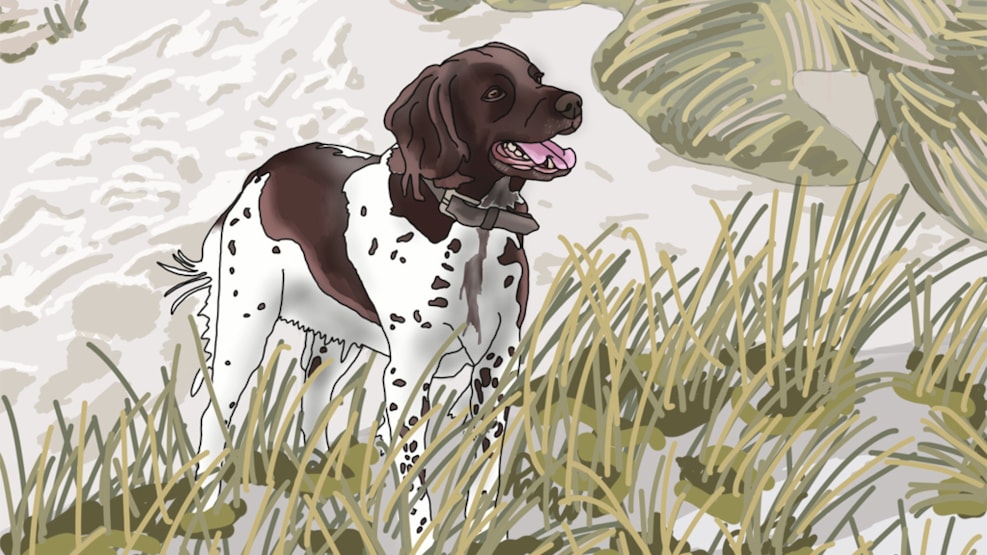 AS Visuals
AS Visuals is a small and local graphics design company that specialises in all things creative – from products to events. The company caters to both local Danes and tourists, as well as companies, associations and organisations.
Between Easter and October, you can find AS Visuals in many familiar tourist spots along the North Sea coast between Blåvand and Søndervig, where you can take part in their creative activities and purchase AS Visuals products. Otherwise, the company is based in Skjern where there offices are located. Even off season they continue to hold various different creative activities around the municipalities in the area.
What does AS Visuals have to offer?
AS Visuals produces drawings, illustrations and colouring books – their drawings and illustrations are all digital.
AS Visuals can also transform 2D images into digital drawings/illustrations. This could be a cute picture of your dog or another image you would like immortalised as an aesthetic digital drawing. They also offer photo sessions, such as a photo shoot with your dog on the beach where they will take high-quality digital photos that you can later have printed out. AS Visuals can also provide services to companies who want to turn their 2D images into illustrations for use in sales materials.
If you are interested in the culture and history of Ringkøbing-Skjern and would like to get your kids involved in a fun and educational way, then the colouring books produced by AS Visuals are just the ticket for this!
The books can double as a guide to the Ringkøbing-Skjern area and its rich flora and fauna, and they even contain a map of all the main cultural and historical spots in the region. The colouring books are packed with beautiful drawings of different attractions from around Ringkøbing-Skjern, ready and waiting to be coloured in, and each one also includes a text about the local history that you can read together as a family. The colouring books are available in Danish, German and English.
Creative Events
AS Visuals puts on a number of creative events with different themes. You can find information about current and upcoming events on their event calendar. These include:
Drawing workshops based around tourist attractions where AS Visuals offers kids and families the chance to colour drawings of the chosen site.
Creative activities where children and families can create their own products from materials that we bring along. Themes and materials include ice-lolly sticks, stones and shells from the beach, recycling, Easter, Christmas, etc.
Drawing courses where children can learn to draw different figures and objects based around the chosen theme.